About Tanglewood Pharmacy
About Us
Located in Stephenville, TX, we've been providing pharmacy care to our city and the surrounding Cross Timbers area since 1986. We firmly believe that being a local Stephenville pharmacy means providing pharmacy care to our patients that's customized to meet their needs. At our pharmacy, you're treated like family and cared for personally.
Our Team
Our three pharmacists have over 70 years of combined experience and our friendly staff will treat you like family. Whether you speak to a pharmacist, technician, or assistant, we pride ourselves on providing you with the most accurate and helpful information regarding you prescription medications and wellness as a whole.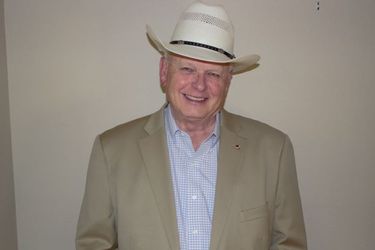 Ed Horton
Ed Horton, Owner, first opened his practice in Kemp, Texas in April 1975 after graduating from the University of Houston in 1974 with a B.S. in Pharmacy. He was raised in Hico, Texas and wanted to get back to his roots, so he opened the practice of Tanglewood Pharmacy in June 1986. He has worked with the residents of Erath county for over 30 years to provide them with cost effective, comprehensive pharmacy care. He is very active in community affairs and state pharmacy politics. He has served as President of the Texas Pharmacist Association. He was also awarded the National Community Pharmacist Association (NCPA) Pharmacist of the Year in 2013.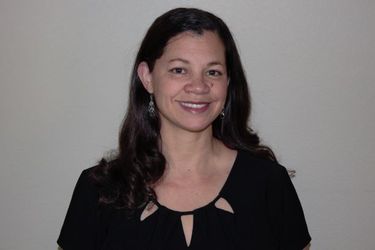 Denys Coates
Denys Coates, RPh. has been with Tanglewood Pharmacy since July 2013. She brings over 20 years of pharmacy experience. She specializes in bioidentical hormone compounding and nutraceuticals. She is an active member of the Stephenville Optimist Club. She also won the 2018 Erath County Big Brothers Big Sisters Dancing with the Stars competition.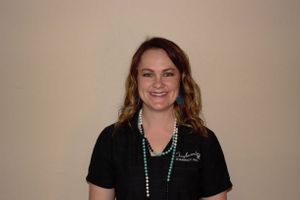 Courtney Bowen
Business Manager
April 2011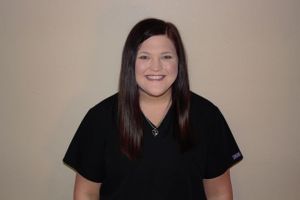 Ashley Culpepper
Certified Pharmacy Technician
April 2012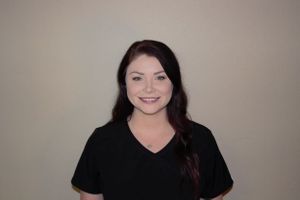 Rheagan Lynch
Certified Pharmacy Technician
June 2014
Ashlee Morris
Certified Pharmacy Technician
May 2017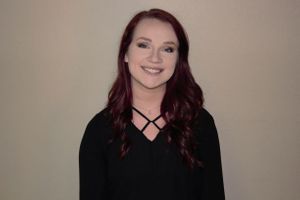 Stephanie Pendleton
Certified Pharmacy Technician
May 2017
Kristin Hawkins
Sales Manager
January 2018